Flipkart's Big Billion Days sale is live now and will continue till 10th Oct. It is offering thousands of products at surprisingly crazy prices. When I shuffled through the web, I was utterly dumbfounded by the crazy discounts on most of the products of my interests. The incredibly huge deals on these beautiful wall stickers amazed me. And I could not stop myself to share it with you.
These beautiful wall stickers are adhesive so they are hassle-free to apply on the walls. They are appropriate for refurbishing the home decor, bedroom decor, living room decor this festive season, or for rendering a fresh new look to the office. There are designs from fresh floral pastels to soothing vintage and calming nature abstracts. And you won't believe all these are under ₹200.
So conjure up your dream home decor and snap up these contemporary adhesive wall sticker wallpapers before they disappear.
Beautiful Wall Stickers, Wall Papers Deal for Festive Home Decor And Office Under ₹200
1. iSpace Abstract Wallpaper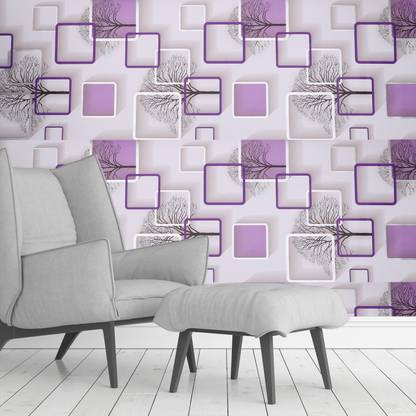 2. WallBerry Large Self Adhesive Wall Sticker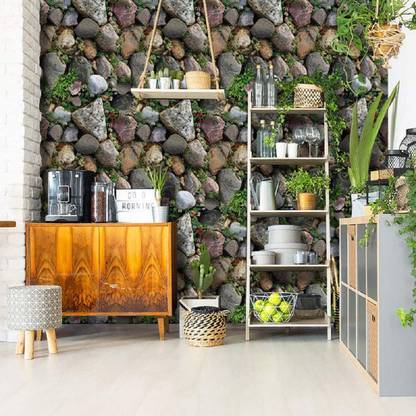 3. Aquire Extra Large Wall Stickers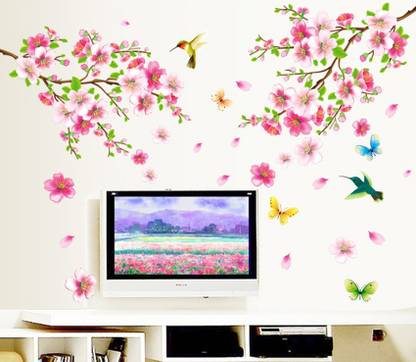 4. KAAF Architecture Wallpaper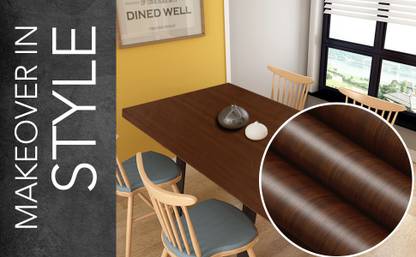 5. WallBerry Medium Self Adhesive Wall Sticker
6. WallBerry Medium Self Adhesive Wall Sticker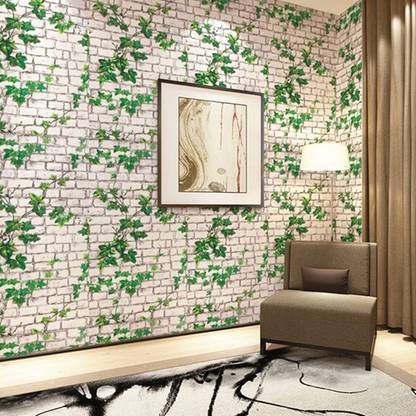 7. WolTop Large PVC Wallpaper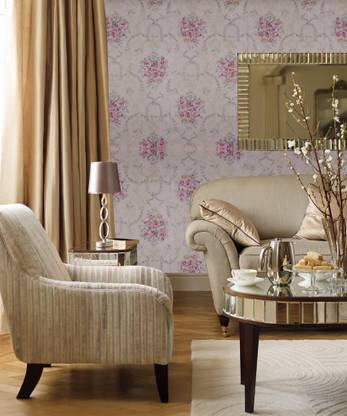 8. Flipkart SmartBuy Extra Large Wallpaper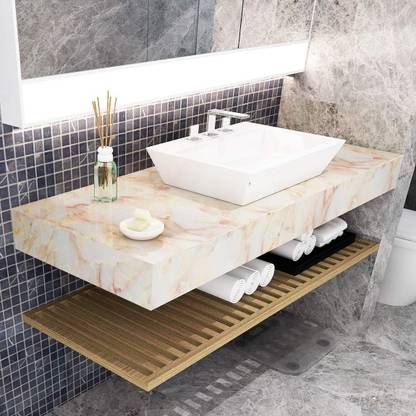 9. ASIAN PAINTS Large EzyCR8 P&S Textured Brick Wall – Light Brown Sticker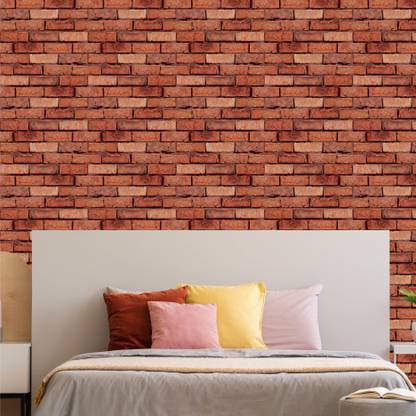 10. Flipkart SmartBuy Extra Large PVC Vinyl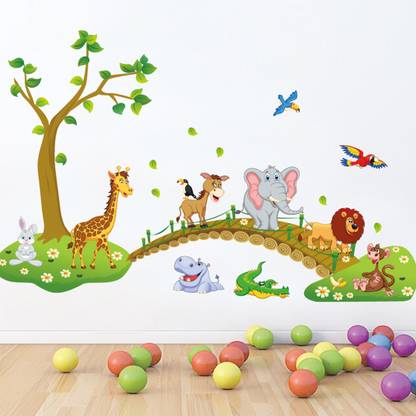 11. Flipkart SmartBuy Extra Large Wall Sticker Wallpaper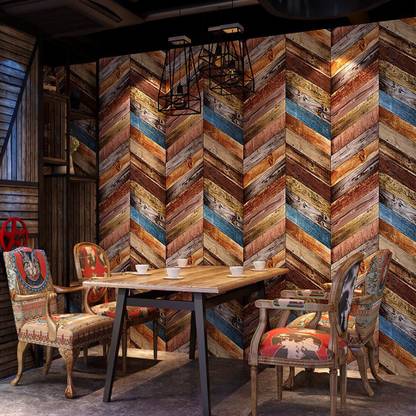 12. KAAF Abstract Wallpaper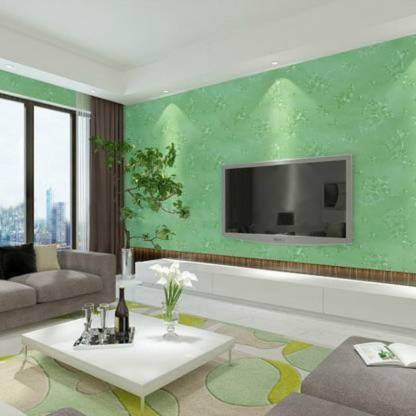 13. ASIAN PAINTS Medium Decal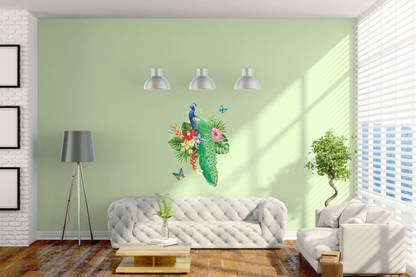 14. Flipkart SmartBuy Extra Large Wall Sticker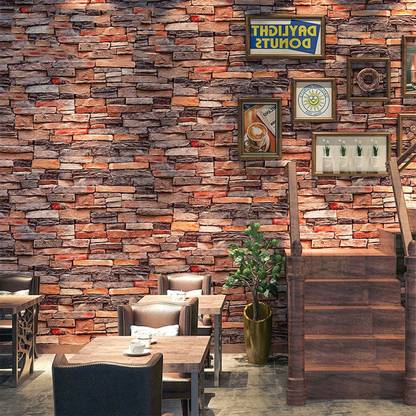 15. Wollzo Decorative Wallpaper
16. ASIAN PAINTS Extra Large Wall Sticker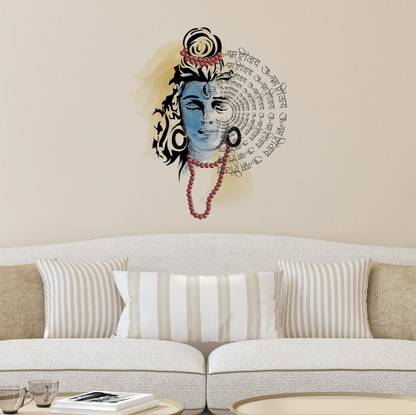 17. ASIAN PAINTS Large Wallpaper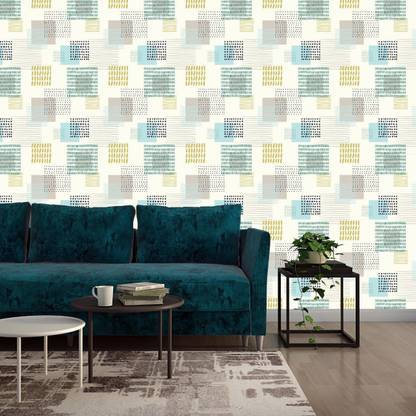 18. ASIAN PAINTS Medium Decal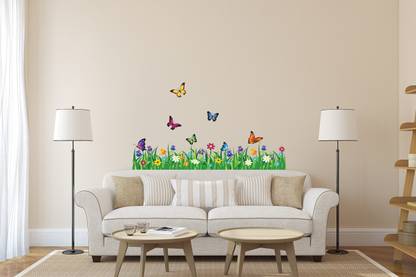 19. WolTop Extra Large PVC Wallpaper Wall Stickers
20. Aquire Extra Large PVC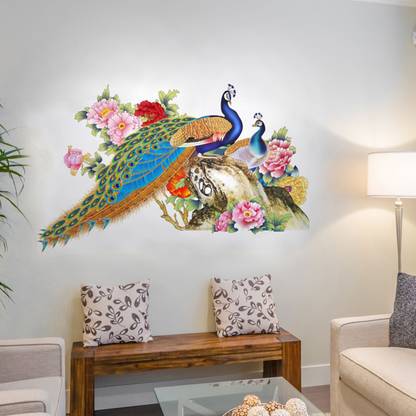 21. Flipkart SmartBuy Extra Large Wallpaper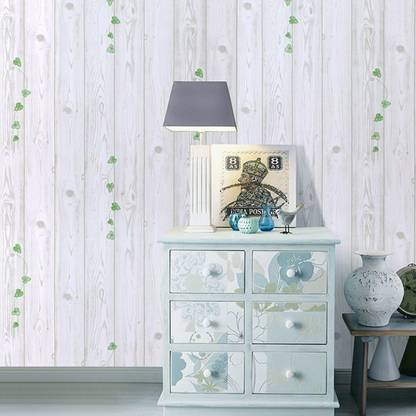 22. Aquire Large PVC Vinyl Wall Stickers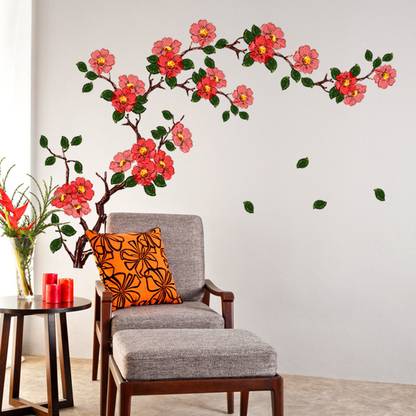 23. ASIAN PAINTS Large EzyCR8 P&S Medieval Masonry Wall Stickers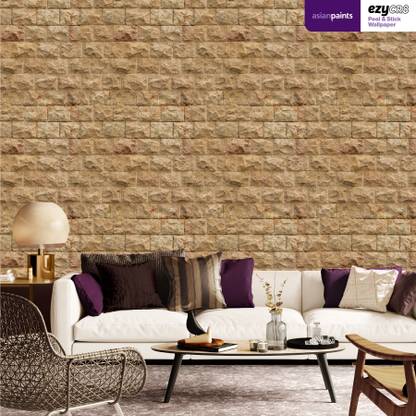 24. Flipkart SmartBuy Extra Large Wallpaper Wall Stickers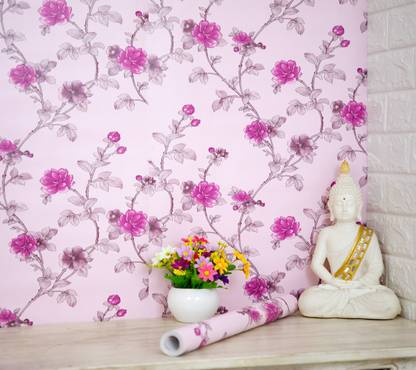 25. Wollzo Decorative Wallpaper Wall Stickers
26. Aquire Large PVC Vinyl Wall Stickers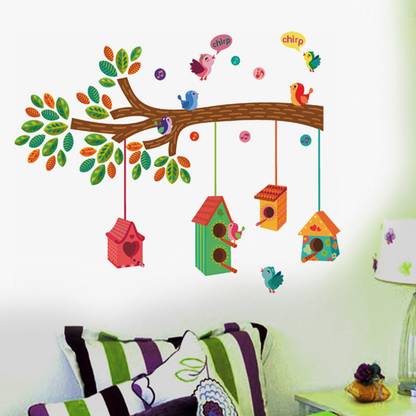 27. Wollzo Decorative Wallpaper